Benefits of Professional Pet Boarding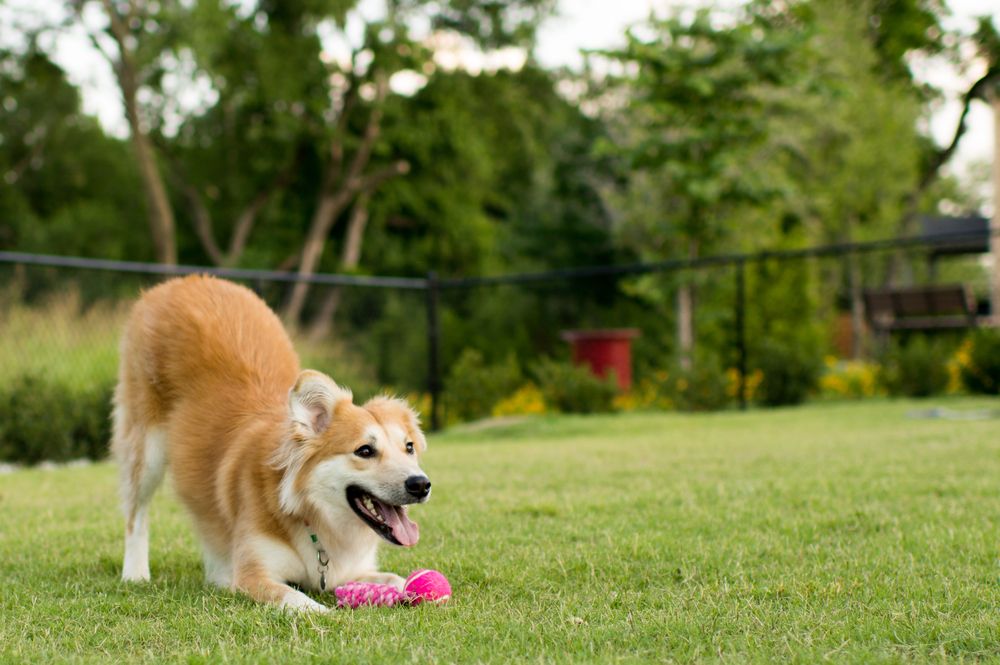 Are you planning a vacation but are unsure what to do about your pet? If so, you may want to consider professional pet boarding. With professional pet boarding services, you can enjoy your time away with the peace of mind in knowing your pet will be well taken care of. Not only will your fur baby get regular exercise, but they will be able to socialize with other dogs and will get attention from people who have been professionally trained to hang out with dogs and other pets. Check out some of the following benefits of professional pet boarding.



Opportunities for Exercise and Play
Most pet owners know the value that regular play and exercise play in the overall health of their pets. Fortunately, when you decide to board your pet with a professional pet boarding facility, your pet will get the exercise they need. From walking and running to playing outdoors with other dogs, you can rest easy knowing your pet won't be neglected. Many boarding facilities even offer indoor areas where dogs can run and play.



Socialization Opportunities
Many dog boarding facilities understand that most dogs do better when they can play and socialize with other dogs. Because of this, many professional boarding facilities give dogs the chance to socialize in playgroups. Oftentimes, these groups are organized by age, temperament, and size. If your dog happens not to like socializing, many boarders will respect that and give them their own space so they're comfortable during their stay.



Professionally Trained Staff
Unlike other pet sitting options, professional dog boarding facilities are operated by professionally trained staff members. This means if your pet requires medication during their stay, skilled staff members will be able to administer it. They're also trained to work with a variety of different temperaments and ages, and can even bath your pet and help teach it tricks while you're away. Surely, you could leave your pet with a friend or family member, but why not give them the best care possible when you're gone? When you leave your pet in the care of a dog boarding facility, you can rest assured in knowing they will be cared for by people who are passionate about animals.



Budget-friendly
Unlike pet sitters, many professional pet-boarders offer affordable rates with optional add-on services. Pet sitters, on the other hand, tend to charge on a per-visit basis, which can really add up if you're planning an extended trip.


​​​​​​​
What are you waiting for? Boarding services offer peace of mind, allowing you to enjoy your trip with the knowledge that your pet is being well looked after. If you're in the middle of planning a vacation or need someplace to leave your pet while you work, contact Rocky Ridge Animal Clinic for a tour today. Our friendly and experienced staff is passionate about providing the best care possible while you're away. Call our office in Birmingham, Alabama, today at (205) 267-1300 to learn more about our boarding facility and services.